At Stone City, we like to create beautiful things that make the world a better place. Music. Art. Community. Health. This is a page dedicated to all the other creations we are working on at any given time. 
Natural Skincare Products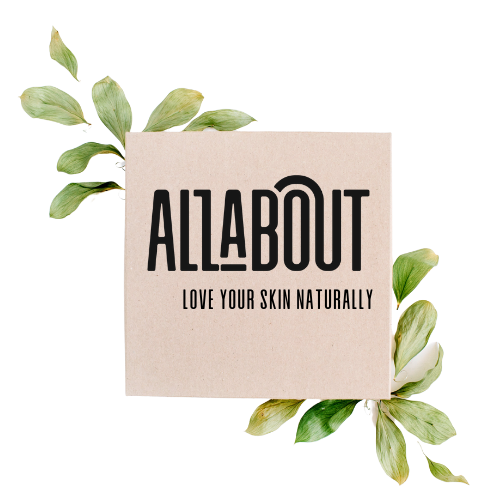 AllAbout Skincare is all about making you feel the best in your skin, naturally. We use all natural ingredients in our unique herb and oil blends that you can't find anywhere else.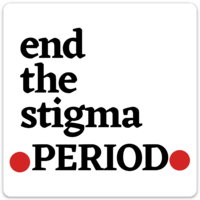 Period Packs are a way to address period poverty, end period stigmas, and help individuals who struggle to afford sanitary products. 
How it works: Stone City collects donated period products and small zipper bags (such as ipsy or similar) and donates them to organizations and individuals who request assistance. 
Didn't find what you were looking for?
Maybe we can help! Contact Stone City with questions about all the things!